Please read into this one...

I have been working for an auto crash repairer as well as a modification shop for the last 5 years and damn it seems like a long time.

But i have gained a lot of skills and think that we are more than capable of taking on outside work.
What i mean is that we as a company would like for you to send us bits and bots that you would like repairing or even painted. We offer a range of custom paints and even if we don't have it we can order it in.
Here are some pictures of some recent completed work for cento's: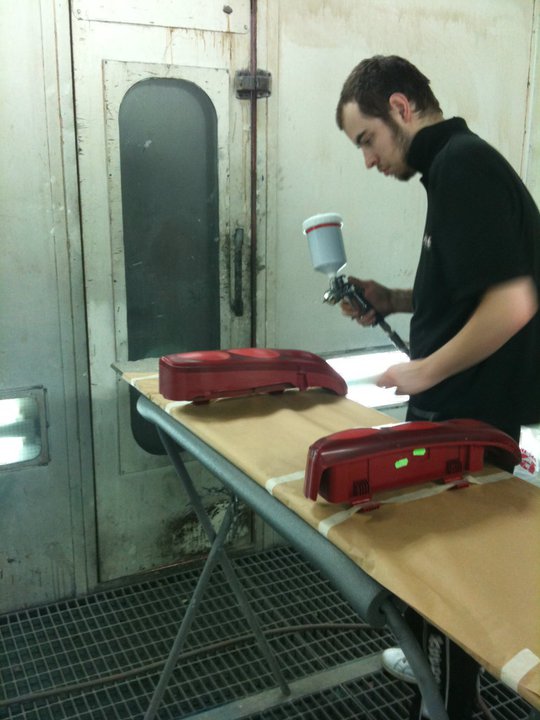 Right now we have shown you some of the fiat's bits and bobs we have done. I will now show some pictures of the other work we do: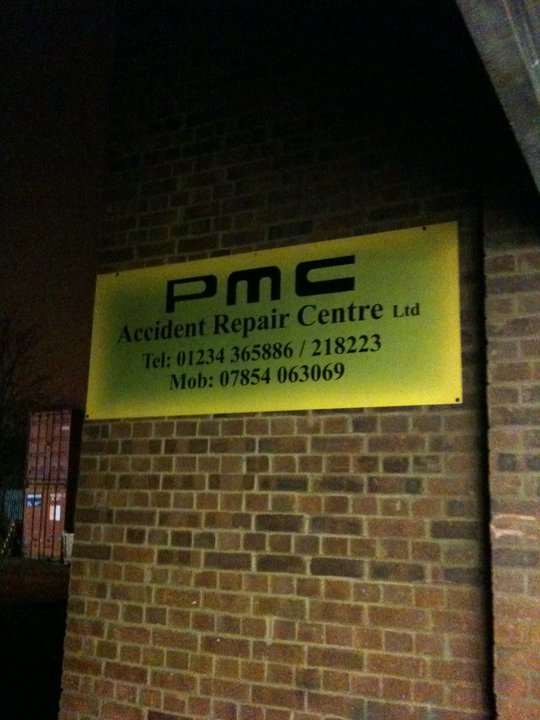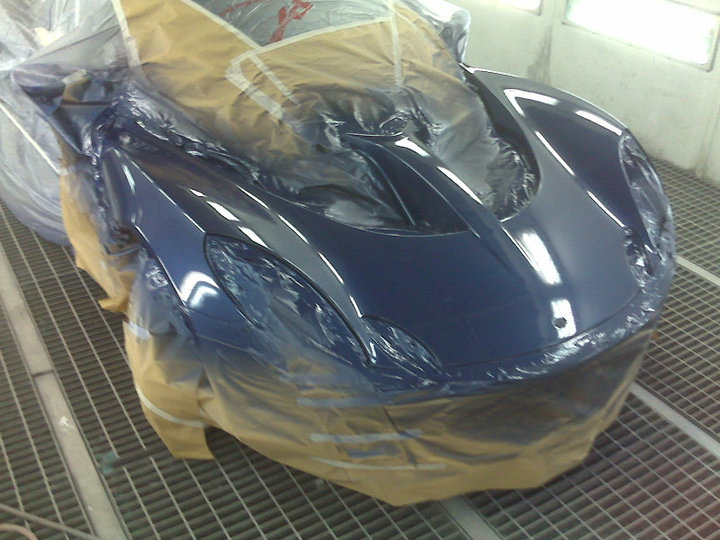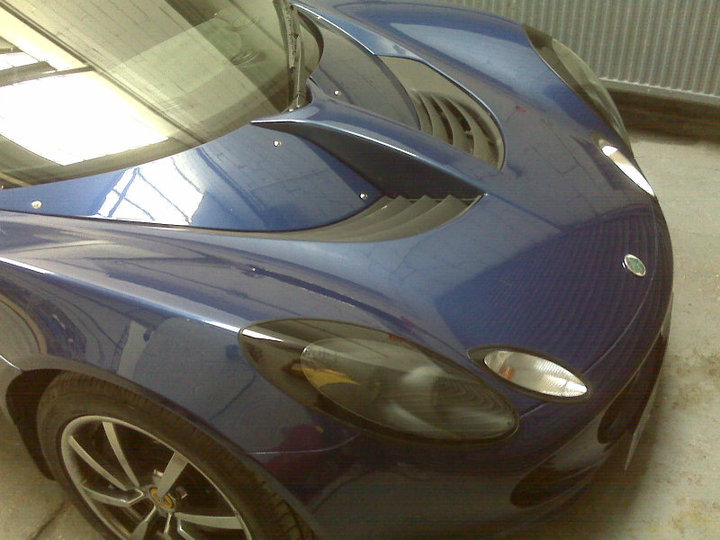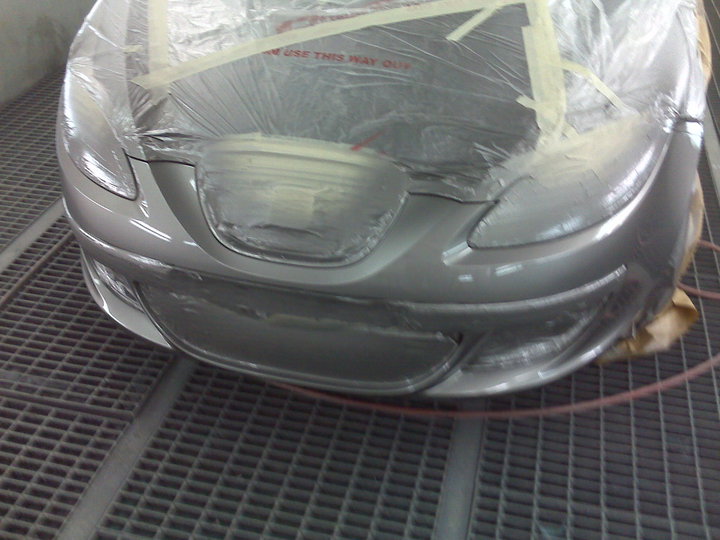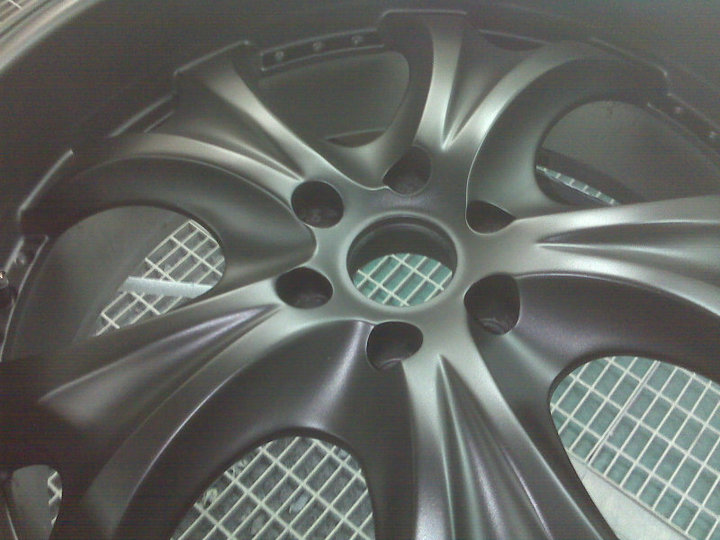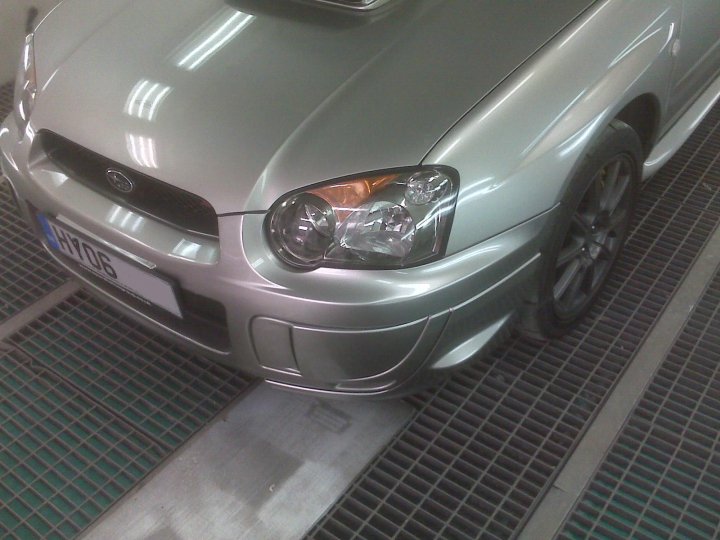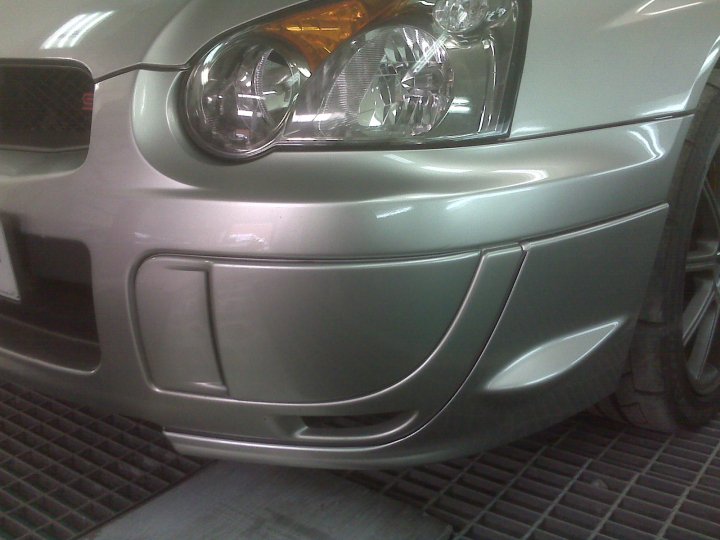 We have very competitive prices and give free estimates on every job that comes into the shop, if your interested in any work that you would like done at PMC Accident Repair Center we can offer you a 10% discount as a member of this forum.

Our address is:

PMC Accident Repair Center,
Unit 7, Fenlake Road Industrial Estate
Fenlake Road, Bedford, MK42 0HB
Tel: 01234 218223 or Mob: 07525343506 (Ant) / 07854063069 (Garry)