Let me just tell you guys and gals how my day began, got up at 6:10, washed and dressed and eaten by 7:45 im about to go out and start the car at 8:00.
1. It didn't start for some reason
2. 10 mins later it starts and something sounds odd, so i turned it off again.
3. Popped the hood only to notice the bloody vacuum hose and come off and fallen into the throttle housing? HOW???? ARGH!
4. Fixed everything together and started it up and now it runs sweet as a nut.
5. now running 20mins behind so now im getting really frustrated now as you could probably tell.
Finally i get ready to go. But wait there's more shit to happen...
6. Reversing out of the drive and next door had parked the poopbox on the corner which you can't see when your coming out of the drive.
I Fu*king planted his car (tow bar) at a heck of a speed. (Wanker!)
Look at the state of my Fu*king car! I have smashed the rear bumper to bits, completely snapped of two of the brackets holding the rear light cluster in and bent all the chassis behind the bumper!!! Absolutely Raging Mad!
There was no damage to his car of course! Fricking tank that it is.
Luckily i had a bodyshop to get to. Thank god for Mondays! Right?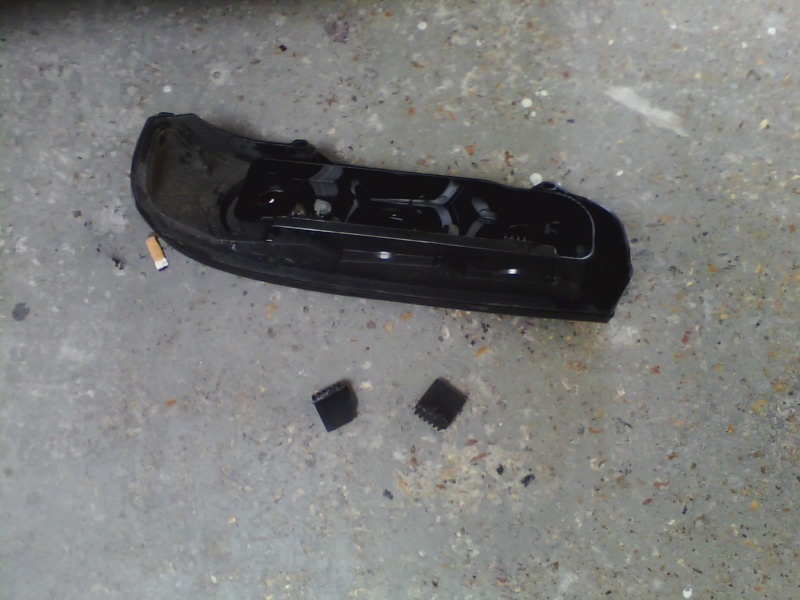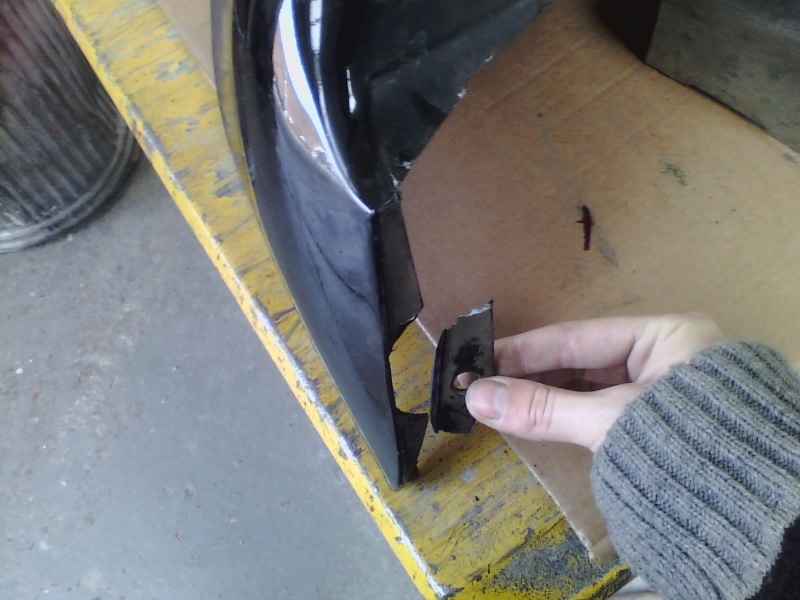 FINISHED IT ALL IN 5 HOURS. OH YEAH!