My mods include:
- Abarth Skirts
- Abarth Spoiler
- Abarth Wheels
- 1.4 Punto GT induction tubing
- K&N Typhoon induction filter
- Smoked rear Cluster's
- ShadowSei custom sun strip
- Rockford and Fosgate punch 1000w amp
- Rockford and fosgate punch 12" Sub
- Vibe slr Slick 8" subs x2
- Edge street 8" subs x2 (up front door card)
- 7" Flip up DVD headunit
Things i would love to do before this year is over:
1. Repair the front bumper
2. De-badge the bonnet and flush (possible small custom vent)
3. DTM mirrors
4. Custom widened front wings and stepped out rear quarters (Nova Body kit shape)
5. Tint all rear windows limo black
6. Repaint my whole car in and out but not black. (I got a colour in mind but im not sharing cause you can never know!

Ant's Custom know the mix but no one should ever find out paint) :LOL!:
Couple of pics for you guys now as i have probs bored the living crap out of you...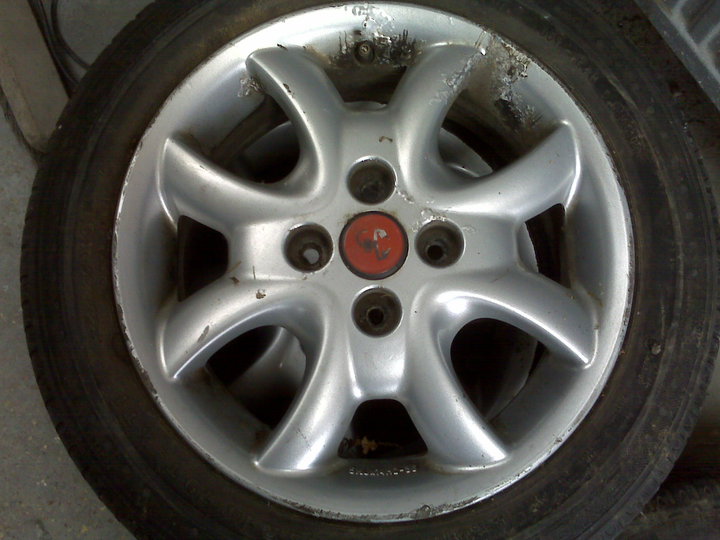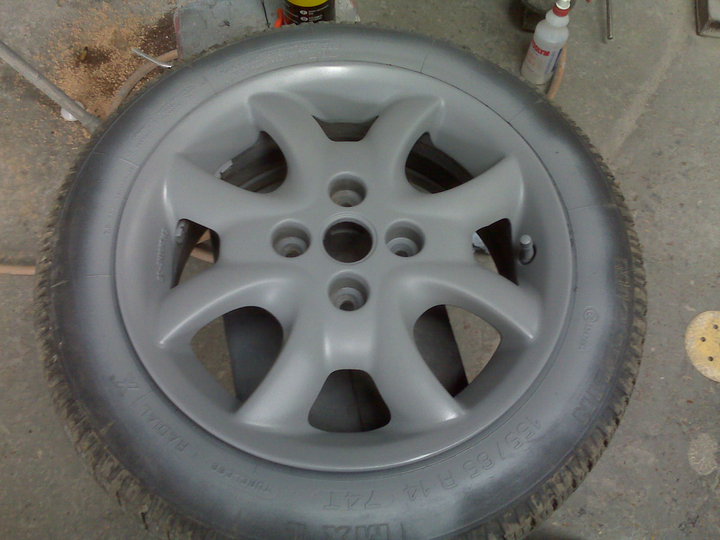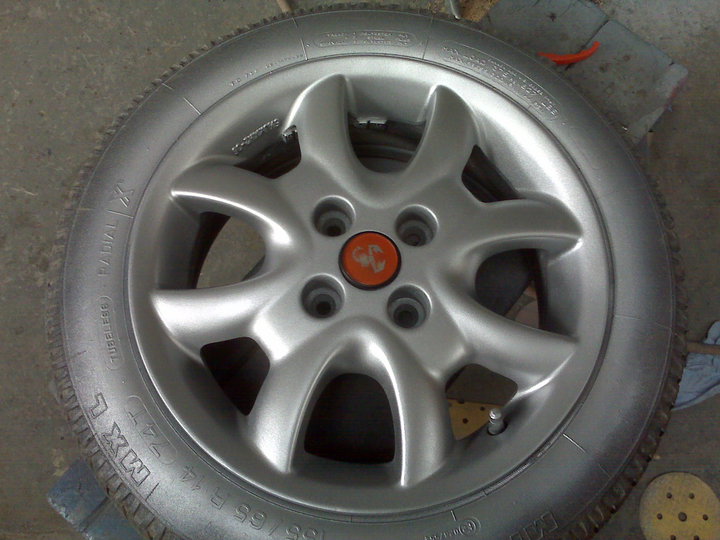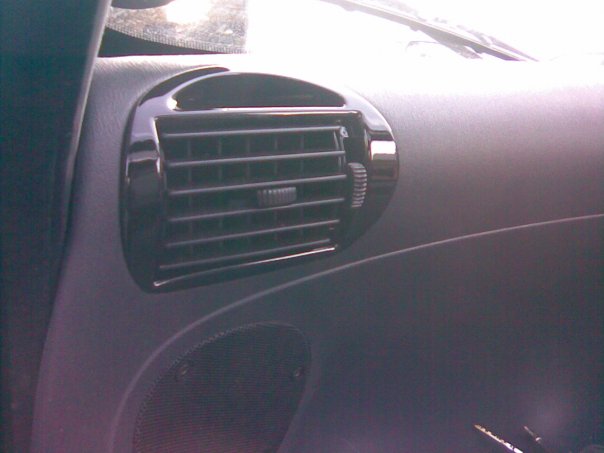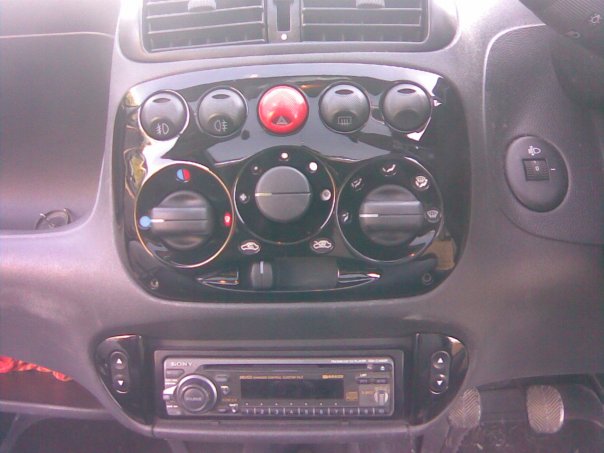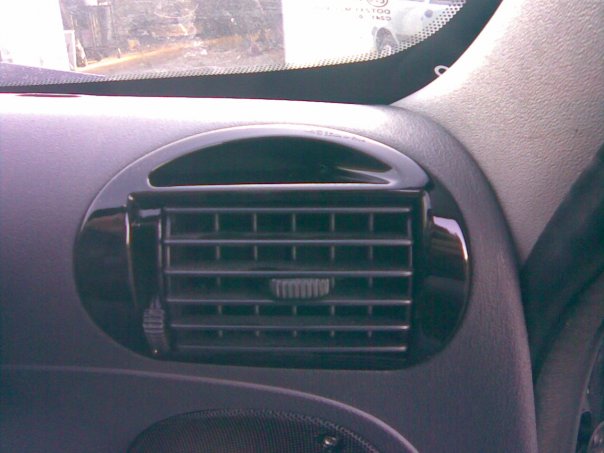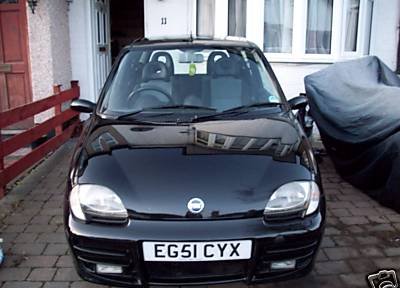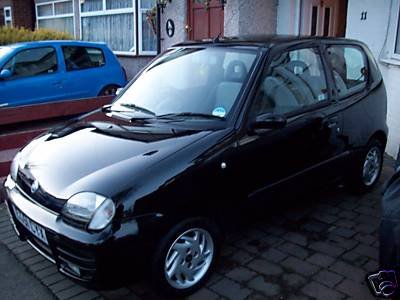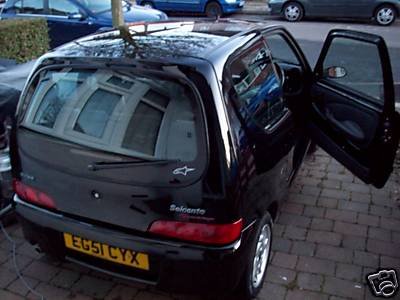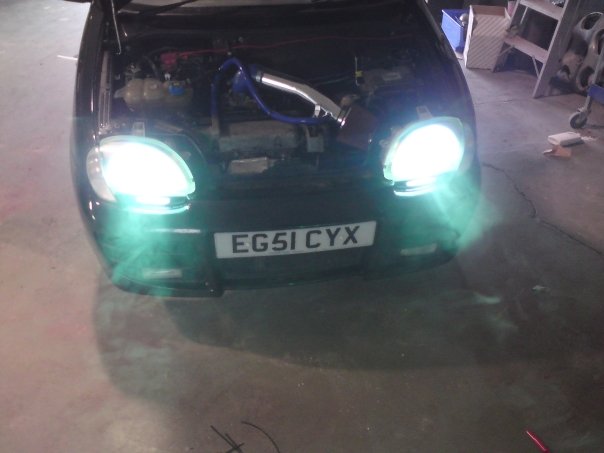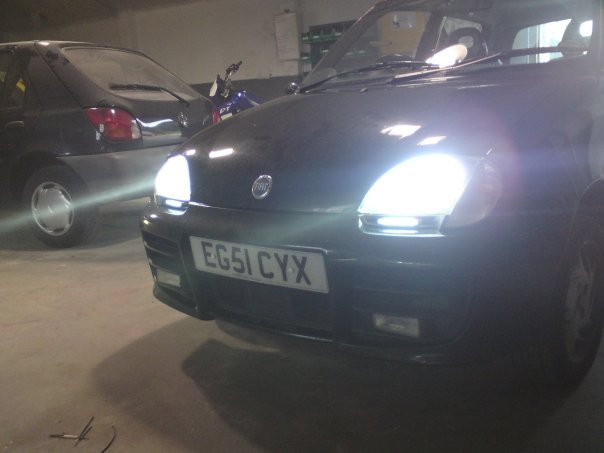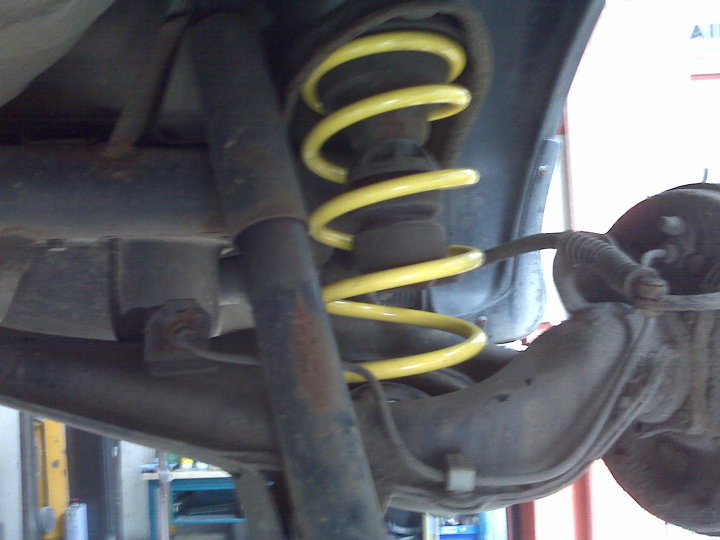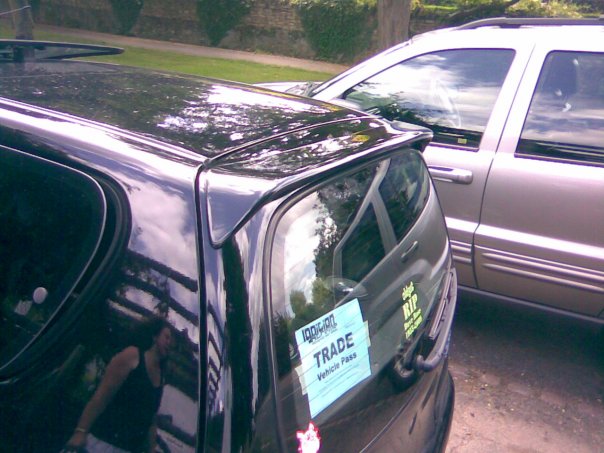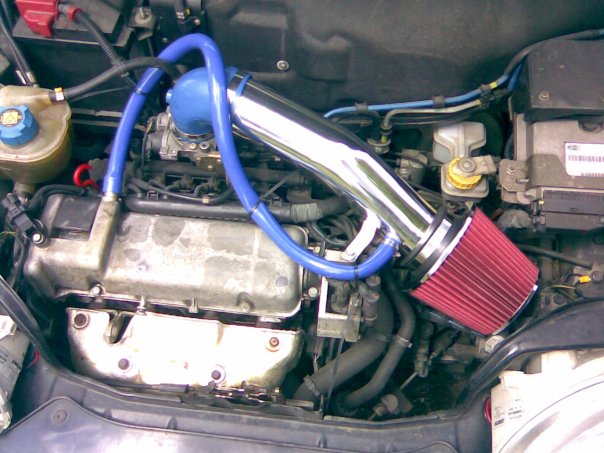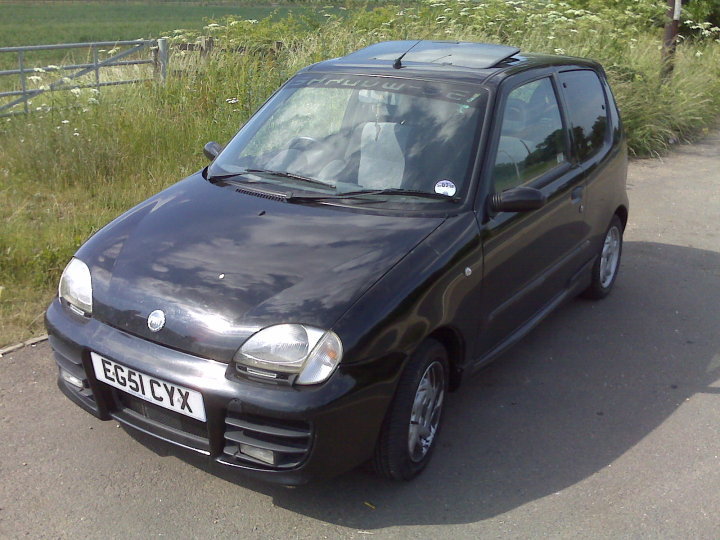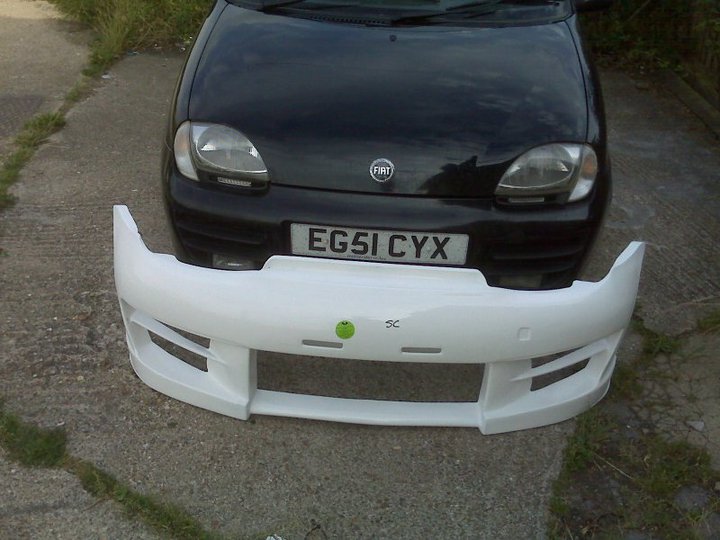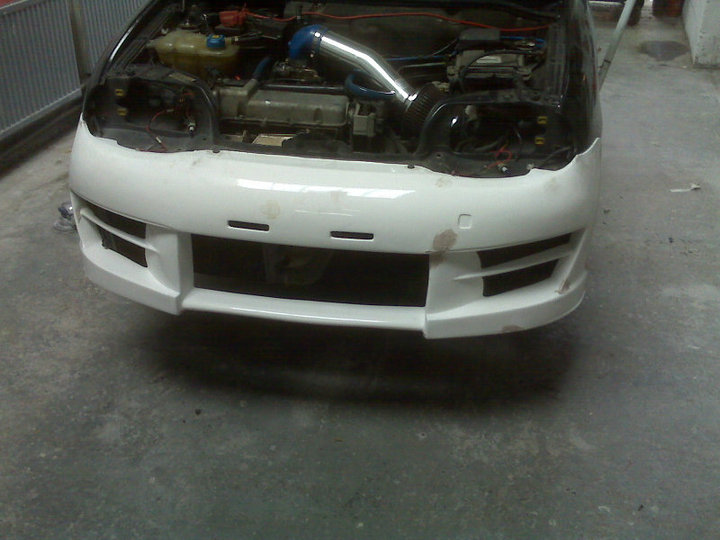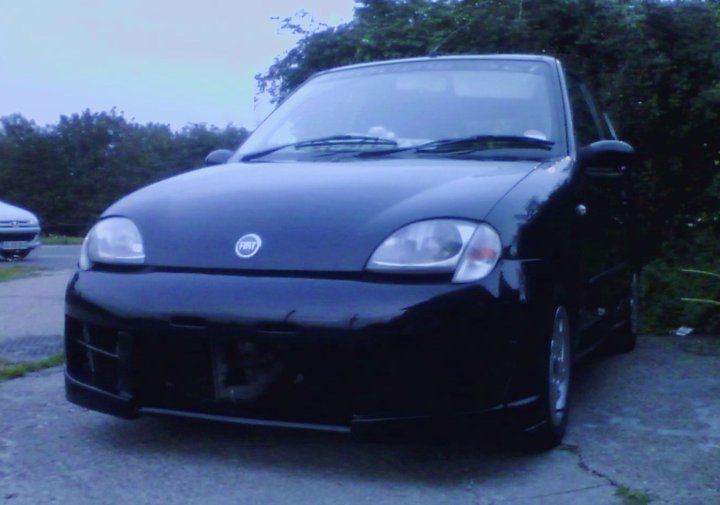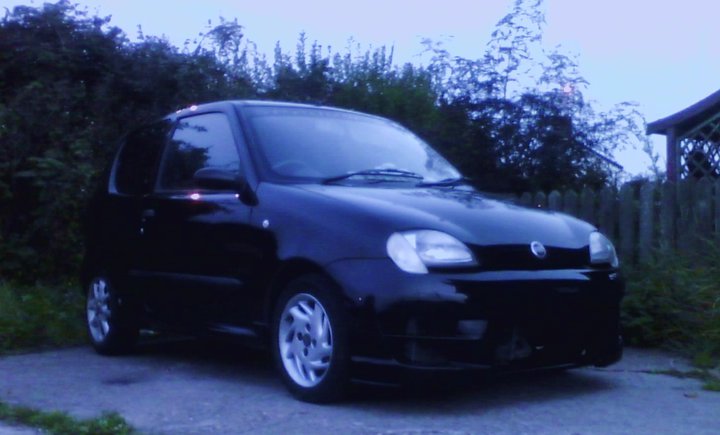 Edit by M1C4A3L (moved from latest post by ShadowSei:
My mods include:
- Abarth Skirts
- Abarth Spoiler
- Abarth Wheels
- 1.4 Punto GT induction tubing
- K&N Typhoon induction filter
- Smoked rear Cluster's
- ShadowSei custom sun strip
- Rockford and Fosgate punch 1000w amp
- Rockford and fosgate punch 12" Sub
- Vibe slr Slick 8" subs x2
- Edge street 8" subs x2 (up front door card)
- 7" Flip up DVD headunit
Here are my most recent pictures for the outside of my sei
Last edited by ShadowSei on Sun Feb 17, 2013 6:30 pm; edited 3 times in total